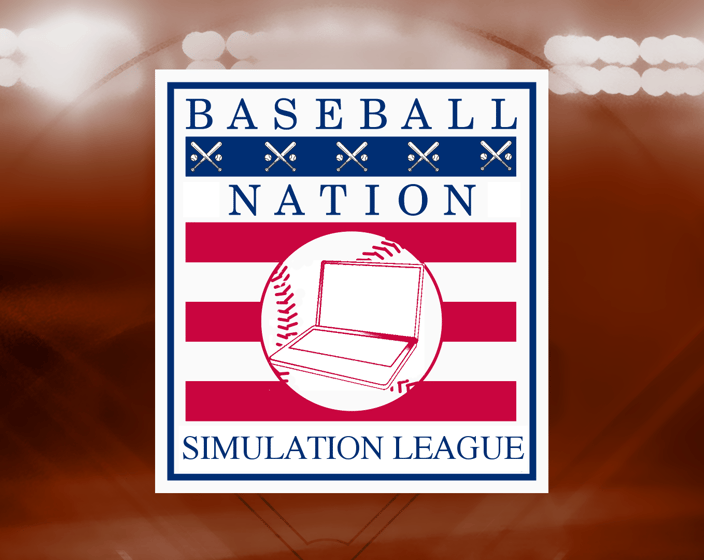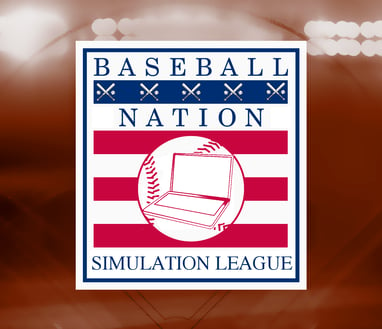 Baseball Nation Simulation League
Who didn't dream of running the bases on a big league field as a kid? Here, you do more than run bases - you run the organization. Ever wonder how you'd choose between the toolsy SS and the hard throwing SP? What about making that final 40 man roster choice in the winter? Once the seasons starts, you set the depth chart and pull the strings. Is this heaven? No. It's the internet. But it's still pretty cool.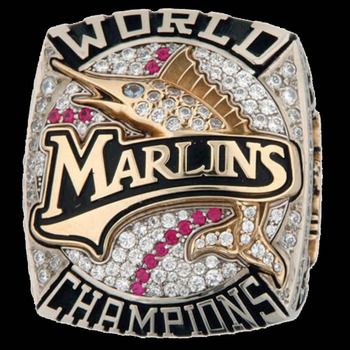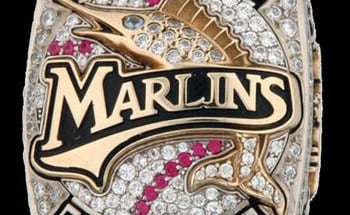 The Miami Marlins take the 2023 BNSL World Series 4-2 from the Boston Red Sox, completing a fantastic post-season run on the back of a 110 win regular season. Congratulations to the Red Sox on a great regular season and a strong post-season showing to emerge from a loaded American League.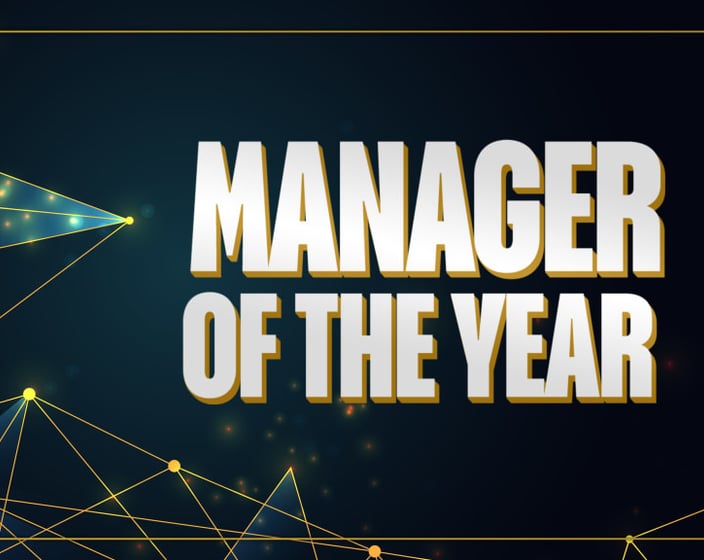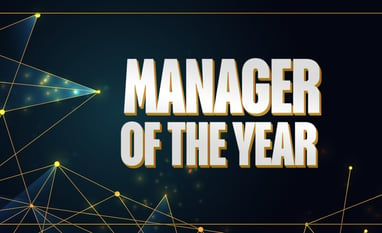 Keep your eyes open for awards voting information.
Coming Soon
Winter Meetings, Rule 5 draft, and other off-season items.